PLAYFIT® EQUIPMENT FOR ANY LOCATION
Outdoor exercise is undeniably healthy. The person becomes more vital, more mobile and the mind becomes more cheerful. In many countries, exercise parks are already part of everyday life.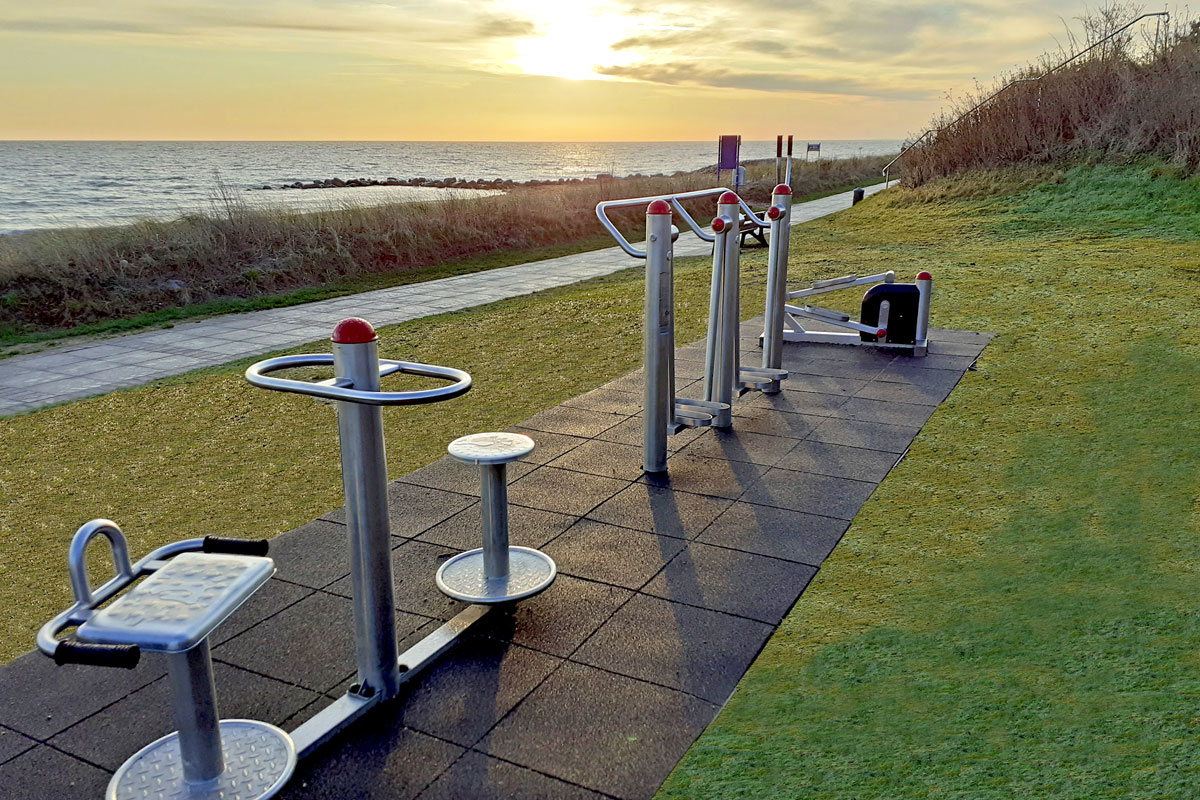 berlin_lohmuehlenstrasse_web
hamburg_rothenburgsorter_web
The playfit® equipment system has been used over recent years for many communal spaces, e.g. in public parks. Social facilities, including retirement homes and workshops for disabled people, as well as in clinics and other health institutions such as housing associations have also benefited from this product range by fitting out their outdoor facilities.
Intergenerational leisure concept

Thanks to the simple design, the equipment easily blends into its surroundings and stands out as a result of the design quality.
PLAYFIT® EQUIPMENT CAN BE INTEGRATED INTO ANY ENVIRONMENT
The wide range of functions makes this equipment particularly versatile. It can be used by a range of user groups in many environments.
Social facilities such as retirement homes or workshops for the disabled, clinics and other health institutions as well as housing associations have recognized the advantages and importance of this range of exercise and have equipped their premises with playfit® outdoor fitness equipment.

PUBLIC PARKS AND OTHER OPEN SPACES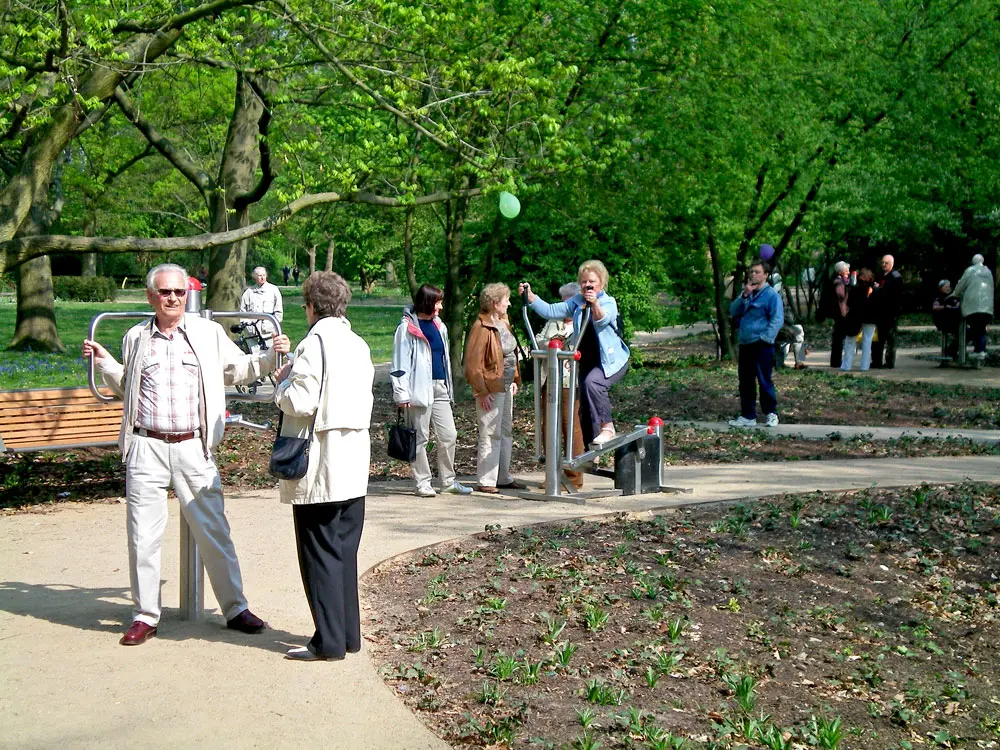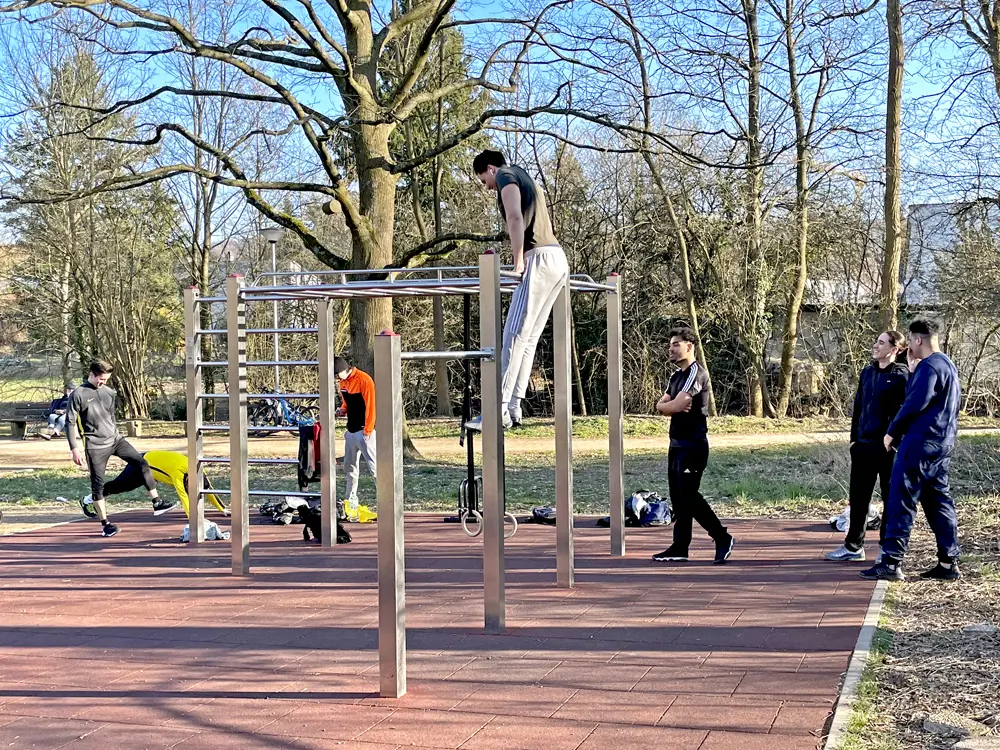 In fitness parks for all ages aimed at both locals and tourists
As a pioneering movement in reaction to the demographic change in our societies
As a place for movement and communication between generations and nationalities
As a recreational park for all the family

SPORTS FACILITIES & SPORTS CLUBS
As a versatile addition to an existing range of sports equipment
As a challenging preventative warm-up method for athletes in addition to their regular training programme, for stretching and relaxing the muscles
As a tool for owners to recruit new members, e.g. as an introductory offer for less sporty people

EXERCISE EQUIPMENT FOR THE ELDERLY
As an effective exercise equipment for those in retirement homes and their visitors
To improve vitality motor skills in day-to-day life
To promote social connection and improve quality of life
Last but not least, for use in fall and injury prevention

RESIDENTIAL – HOUSING ASSOCIATIONS
To increase the appeal of outdoor facilities
As an integral focal point of a building complex where neighbours can meet, get to know each other and enjoy getting active

REHABILITATION AND TREATMENT CLINICS
As support equipment to facilitate recovery outdoors in the context of full body rehabilitation programmes
As part of a guided fitness programme in the context of additional training aided by specialists, such as physical therapists, Nordic walking instructors, etc.

ON COMPANY PREMISES

As a pioneering approach to combining work and health (high usage/low expenditure)
As a supplement to an occupational health management programme
To increase well-being and performance and resistance to stress
To quickly improve concentration

WELLNESS-HOTELS, LEISURE CENTRES AND RECREATIONAL PARKS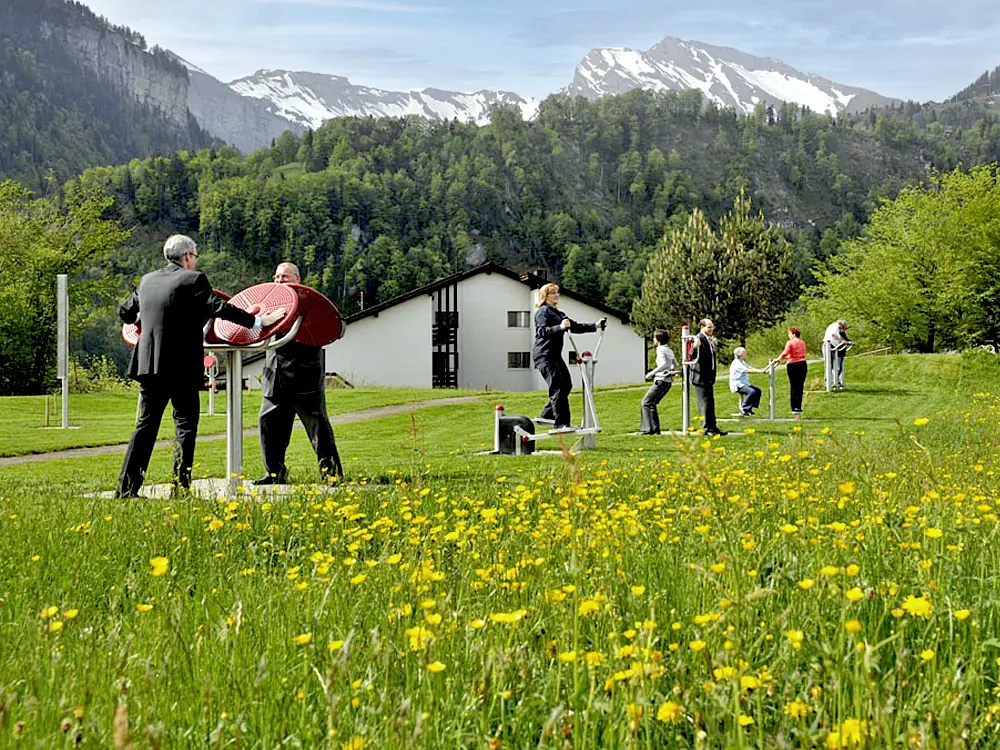 As an appealing and varied addition to leisure facilities, such as facilities for playing bowls, paddling pools, outdoor chess facilities and barbecue areas.
Benefits of an outdoor fitness area
Regardless of the place of use, the installation of this playfit outdoor fitness equipment is advantageous for all parties involved for several reasons.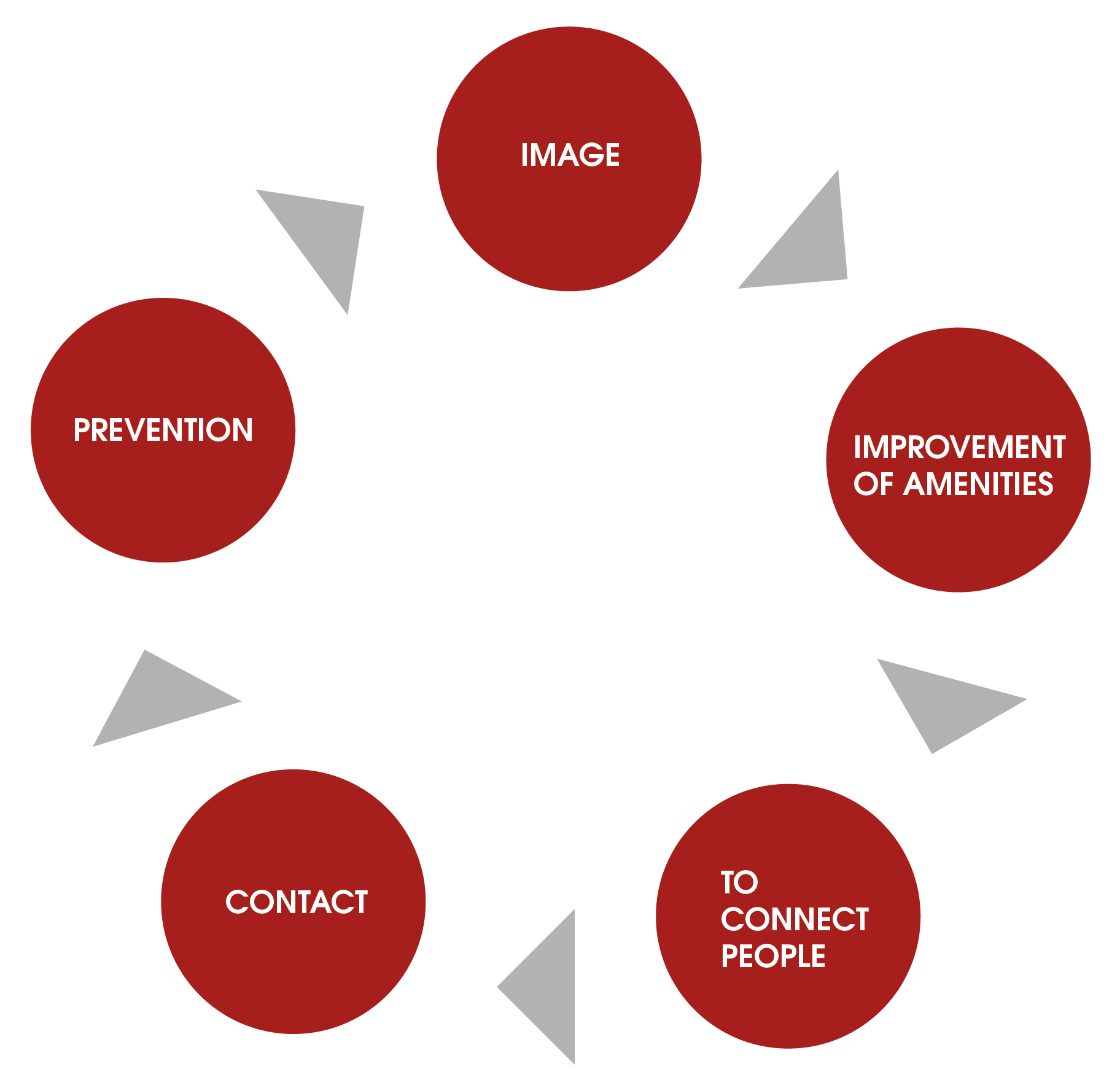 To increase the appeal of any given location (public areas/facilities).

As a free and social exercise option that does not require any form of commitment or preparation, and can be practised in any type of clothing, all year round.
A sensible reaction to the recent and future requirements of out society with regard to demographic changes – not least as an important contribution to the movement to connect elderly people with one another.
To support the promotion of social relationships and positive cohabitation between all citizens, as well as to open up a dialogue between generations and nationalities.

As a contribution to preventative measures against health problems in society.