ARM CYCLE
back to fitness equipment overview
Main Functions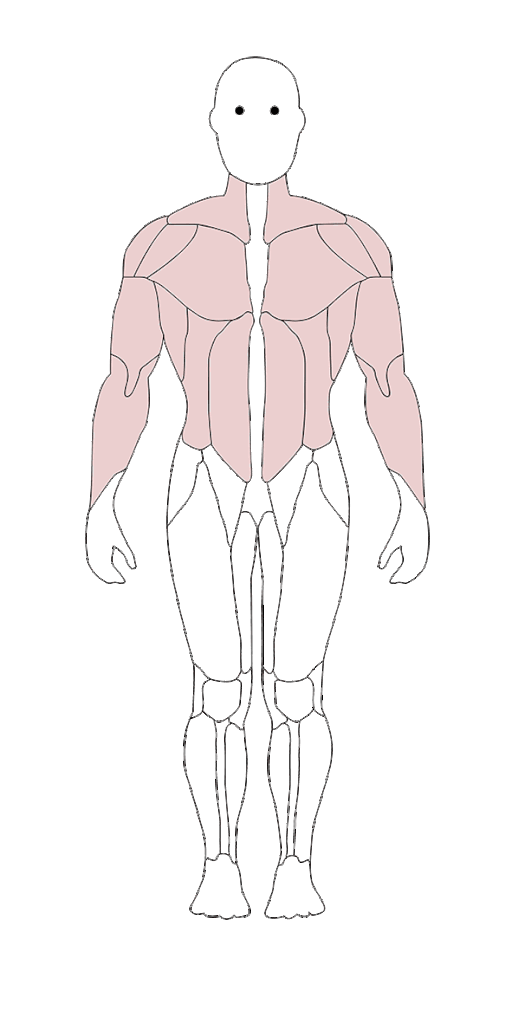 Exercises back, shoulders and arms
Improves stamina and vitality
Instructions for Use
Stand in a slightly lunging stance and slightly bent knees in front of a rotating disk. Hold the rotating disk handles tightly with both hands. Relax your shoulders.
Move the rotating disk forwards. Carry out the movement at a uniform slow rate.
Change the direction of rotation.
Variation: Move the rotating disks alternately and uniformly 10 times forwards and 10 times backwards at a steady rate. Repeat this movement as desired.
To improve stamina, speed and training time (but always one aspect only) can be increasd.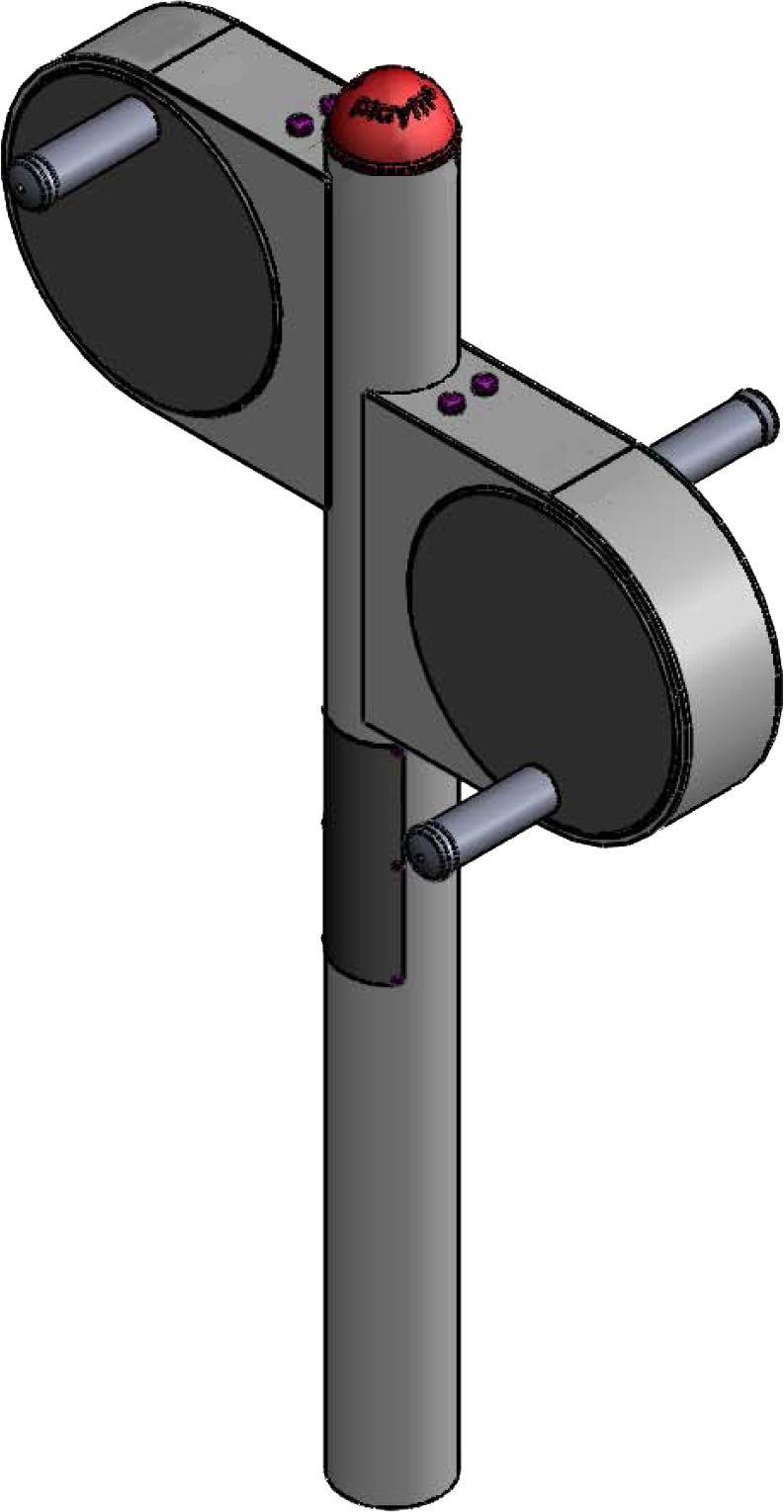 Product Information
| | |
| --- | --- |
| Model No. | JS-0672D |
| Maximum number of users | 2 |
| Maximum user weight | Not applicable |
| User group | Body height greater than 140 cm (EN 16630) |
| Material | Stainless Steel and Plastic components (ABS) |
| Colour | Plastic components "Ruby red" (RAL 3003) – plastic components can also be supplied in any other RAL colours |
| Certification | Tested and certified according to EN 16630 |
| Equipment dimensions (LxW) | 829 mm x 414 mm |
| Height above ground surface | 1460 mm |
| Free height of fall | 0 mm |
| Movement space (LxWxH) | 3829 mm x 3414 mm x 2200 mm |
Similiar Equipment
In addition to the Armcycle there are also other equipment models with Stamina as the Main Function
e.g. the playfit® Walker, the playfit® Sit and Row or the playfit® Sit and Cycle models

Additional Equipment
If you require a set of outdoor-fitness equipment combined in such a way to allow a coordinated exercising schedule please do not hesitate to contact us. We will be most happy to recommend an optimal combination based on recommended fitness-training schedules and sports science while taking into consideration any specific customer requirements.