Balance Trainer
back to fitness equipment overview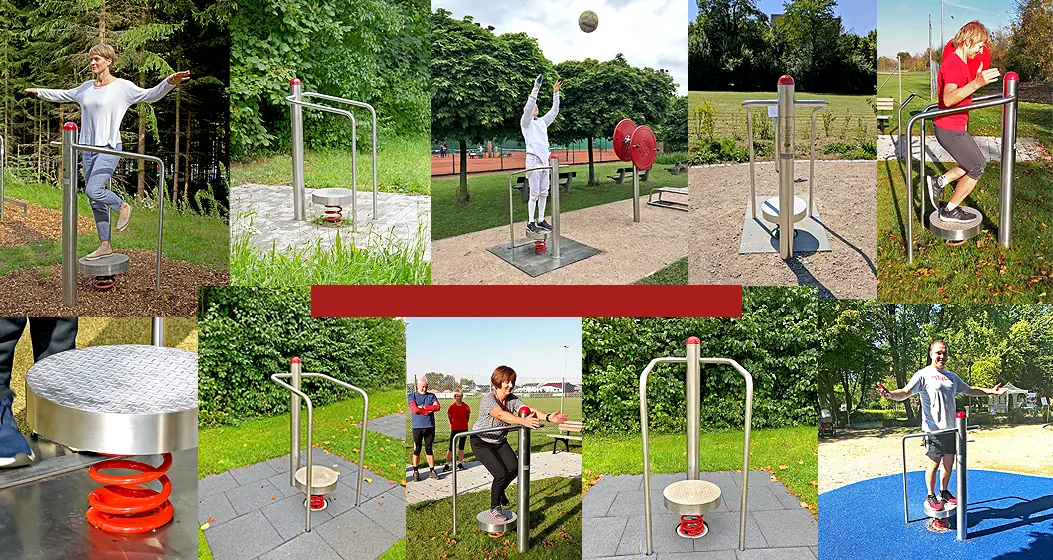 WHAT ARE THE ADVANTEGES OF BALANCE TRAINING?
Balance training fits any age. The training improves balance by focusing on enhancing your muscles. It primarily includes working the legs and the core, improving stability. You'll experience plenty of benefits as:
Main Functions
Basic
Hold onto the handlebar and place your feet shoulder-width apart on the platform. Shift your weight from left to right or backwards and forwards. Once you feel comfortable, remove your hands from the handlebar.
Intermediate
For more of a workout, stand on one leg in the middle of the platform and try to keep your balance without using the support handle. Shift your weight from left to right or from front to back as before.
Change legs.
Advanced
Stand on the platform with your feet shoulder-width apart and bend down into a crouching position without holding the handlebar.
Once you feel comfortable, try doing this exercise on one leg. Change legs.
Avoid overexertion.
Instructions for use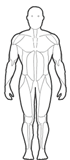 This full body workout helps stabilise joints and the spine. It also:
activates and strengthens the deep muscle structure
strengthens feet and leg muscles

Produktinformationen
Model No.
JS-6014D
Maximum number of users
1
Maximum user weight
120 kg
User group
Body height greater than 140 cm (DIN EN 16630)
Material
Stainless Steel
Colour
Plastic components "Ruby red" (RAL 3003) – plastic components can also be supplied in any other RAL colours
Certification
Tested and certified according to DIN EN 16630

Equipment dimensions
(Length x Width)
768 mm x 638 mm
Height above ground surface
1407 mm
Free heigth of fall
303 mm (Höhe Stehsegment)
Movement space
(Length x Width x Height)
3770 mm x 3640 mm x 2503 mm
Similar Equipment
In addition to the Balance Trainer there are also other equipment models with Balance as the Main Function
e.g. the playfit® Slackline or the playfit® Balanceparcours models.
Additional Equipment
If you require a set of outdoor-fitness equipment combined in such a way to allow a coordinated exercising schedule please do not hesitate to contact us. We will be most happy to recommend an optimal combination based on recommended fitness-training schedules and sports science while taking into consideration any specific customer requirements.